inbound sales funnel & customer acquisition experts
Uncover More Revenue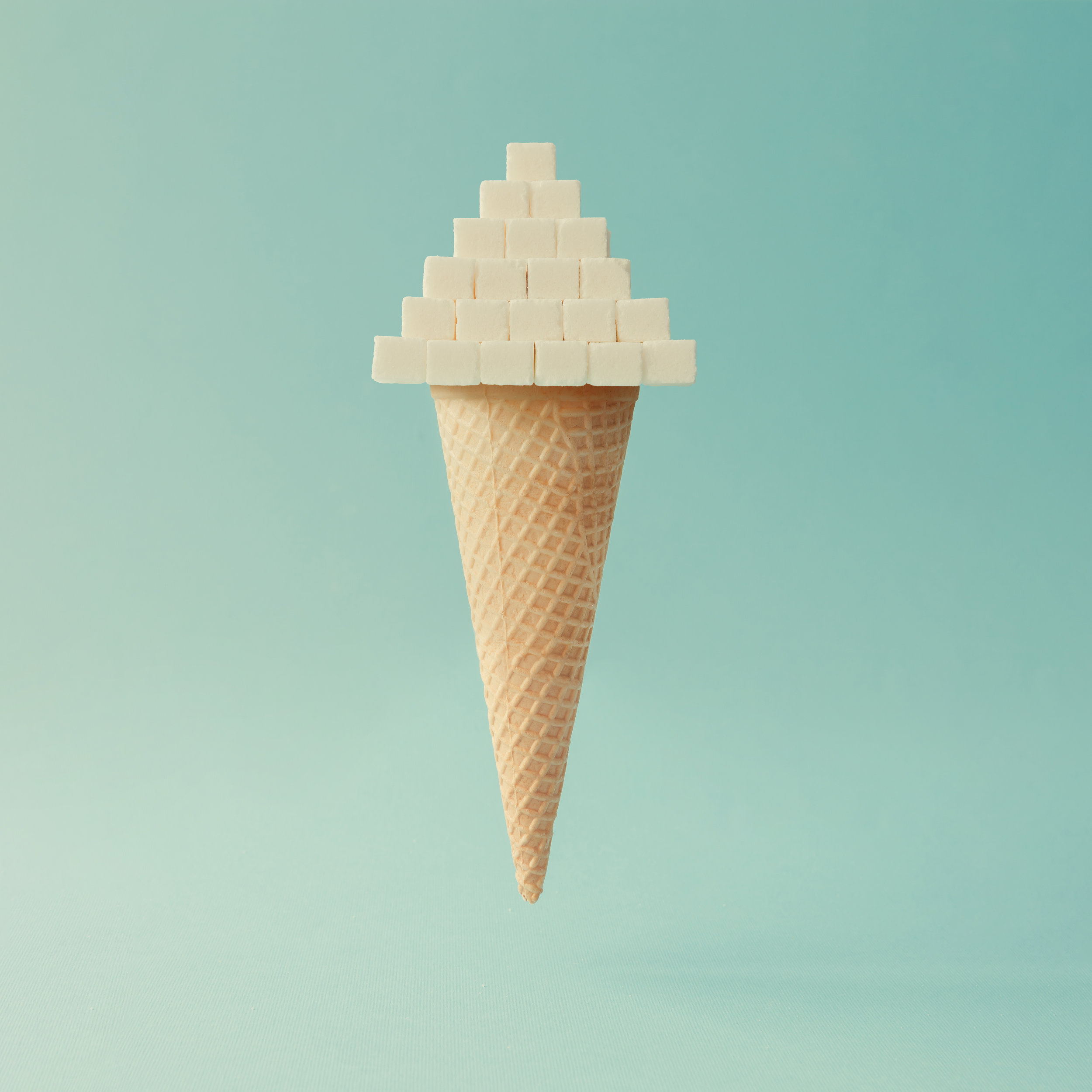 BUILDING SUCCESS, ONE BLOCK AT A TIME.
Global Strategies for Start-Ups
Six Collective fuels entrepreneurs and small businesses to sell more with less. Specializing in action based strategies, Six Collective helps businesses accelerate growth through proven sales and in-bound lead funnel strategies. With over $100 million sold, join our roster of winning companies. Find out more.
A thoughtfully created sales process generates more revenue while it's sales cycle transcends as a great experience for your ideal customers.
Six Collective helps advertising brands and businesses create ideal customer centric inbound lead gen funnels and a sales experience customers crave.
A better experience brings more sales. Are you looking to connect your idea customer with your product or service? Learn how you can work with us.
SERVICES
Sales
& Inbound Funnels
Leveraging various digital channels, from social to search, we help advertising businesses scale their sales and create a profitable, consistent inbound lead gen funnel.
To find out how we help small businesses and entrepreneurs hit new revenue milestones, see our expertise page here.
Sales Planning

Revenue modeling

Commission Structure

CRM Advising

Predictable/Up-sell Revenue consulting
Inbound Lead Generation Program Creation
Inbound Lead/Sales Funnel Implementation
Customer Acquisition Media Buying & Planning
Digital Ad Budget
Agency/Media Buyer - Across All Digital Media
Current Evaluation & Goal Objectives
Complete current audit on spend and return
AFFILIATE & Partner PROGRAM
Affiliate & Partner Program creation and management
Strategy & Execution
Publisher Management
Global Launch Management
want to WORK WITH US?
We'd love to hear from you and learn about your business.